Book Launch: Issue Mapping for an Ageing Europe by Richard Rogers, Natalia Sanchez and Aleksandra Kil
Wednesday, 1 July, 15.30 followed by live jazz reception
Perdu Literary Theater
Kloveniersburgwal 86
Amsterdam
You are cordially invited to the official book launch of
Issue Mapping for an Ageing Europe
on Wednesday 1 July, 15.30 - 17.00, followed by a drinks reception with live jazz. The venue is Perdu Literary Theater, Kloveniersburgwal 86, 1012 CZ Amsterdam. All Digital Methods Summer School participants are welcome as our staff and students from Media Studies and ASCA. Additional guests, please RSVP to Natalia Sánchez, n.sanchezquerubin [at] uva.nl.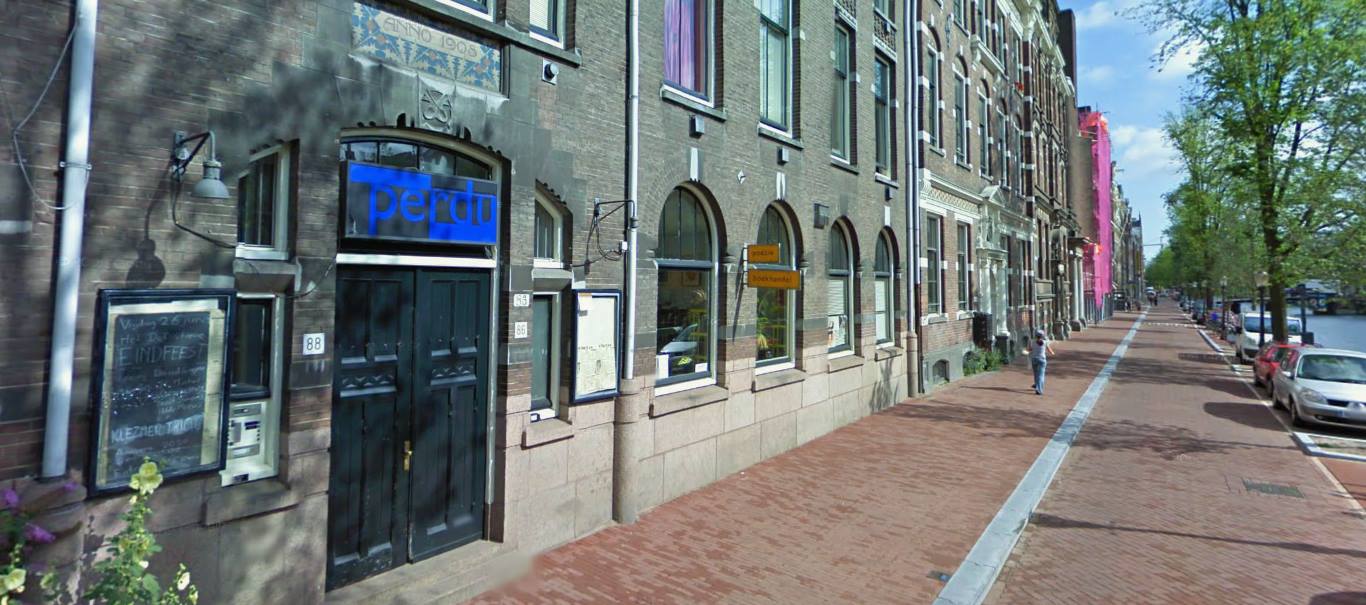 Special guest speaker:

"Controversy Mapping and Issue Mapping (and any subtle differences)" by Tommaso Venturini

In his lecture Tommaso Venturini will provide an encounter between the Paris school of controversy mapping, pioneered by Bruno Latour, and the Amsterdam school of issue mapping, featured in the book of the same name to be launched at this event.

Tommaso Venturini (tommasoventurini.it) is 'professeur associé' and coordinator of the research activities at the Sciences Po médialab. His research activities focus on digital methods, controversy mapping and social modernization. He is leading scientist of the projects EMAPS and MEDEA and responsible for the Axis 1 of the project FORCCAST. Venturini has been trained in sociology and media studies at the University of Bologna, completed a PhD in Society of Information at the University of Milano Bicocca and a post-doc in Sociology of Modernity at the Department of Philosophy and Communication of the University of Bologna. He has been visiting student at UCLA and visiting researcher at the CETCOPRA of Paris 1 Pantheon Sorbonne. During his studies he has founded a web design agency and worked in several online communication projects.

The afternoon celebrates the launch of the Issue Mapping book, where all three authors will be in attendance and books are available.
Issue Mapping for an Ageing Europe
is a seminal guide to mapping social and political issues with digital methods. The issue at stake concerns the imminent crisis of an ageing Europe and its impact on the contemporary welfare state. The book brings together three leading approaches to issue mapping: Bruno Latour's social cartography, Ulrich Beck's risk cartography and Jeremy Crampton's critical neo-cartography. These modes of inquiry are put into practice with digital methods for mapping the ageing agenda, including debates surrounding so-called 'old age', cultural philosophies of ageing, itinerant care workers, not to mention European anti-ageing cuisine. Issue Mapping for an Ageing Europe addresses an urgent social issue with new media research tools.

Authors:

Richard Rogers,
is professor of new media and digital culture at the University of Amsterdam.

Natalia Sánchez Querubín,
is PhD candidate in new media at the University of Amsterdam.

Aleksandra Kil
, is PhD candidate in cultural studies at the University of Wroclaw, Poland.